Originally published at Huffington Post
October 2, 2019 by Adam Weymouth
Rachel Heaton understands better than most the power banks have to shape our world. Heaton, a member of the Muckleshoot tribe, started to make the connection between money and climate change as an activist against the oil pipeline at Standing Rock, North Dakota. 
Excerpt: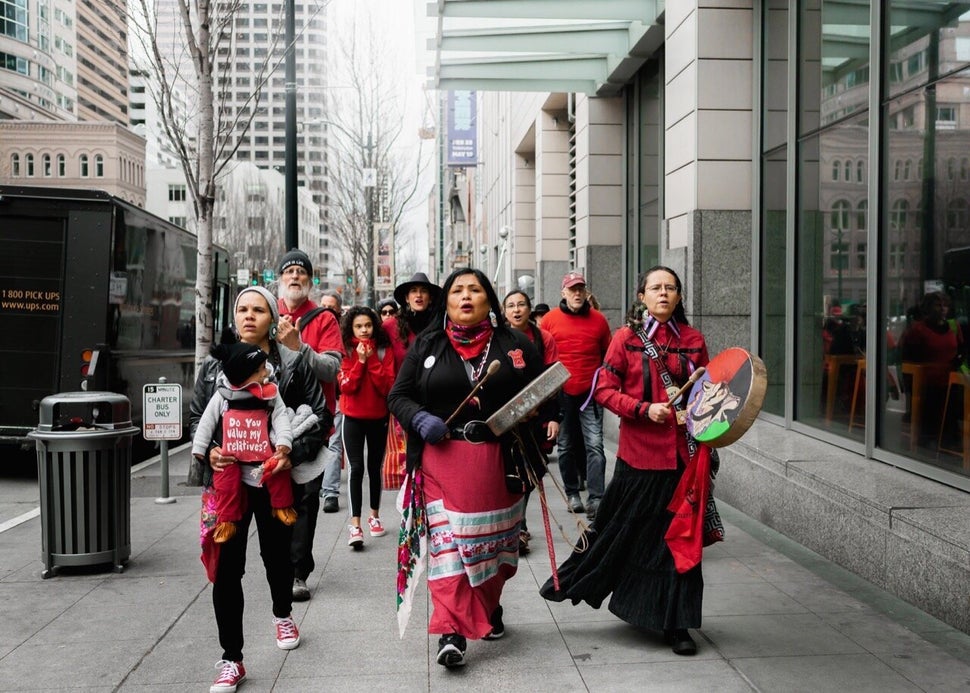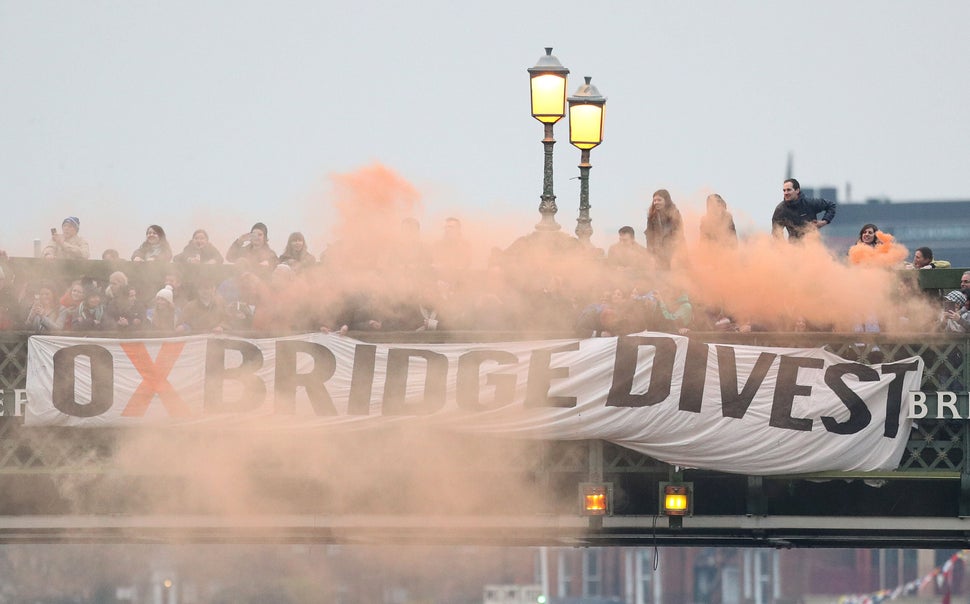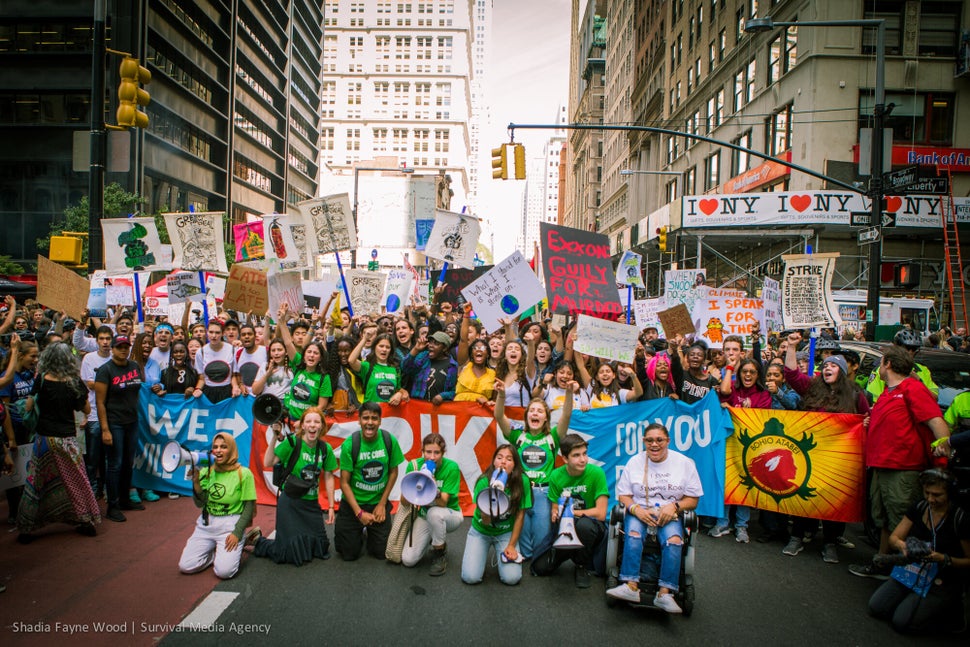 Do you like this post?